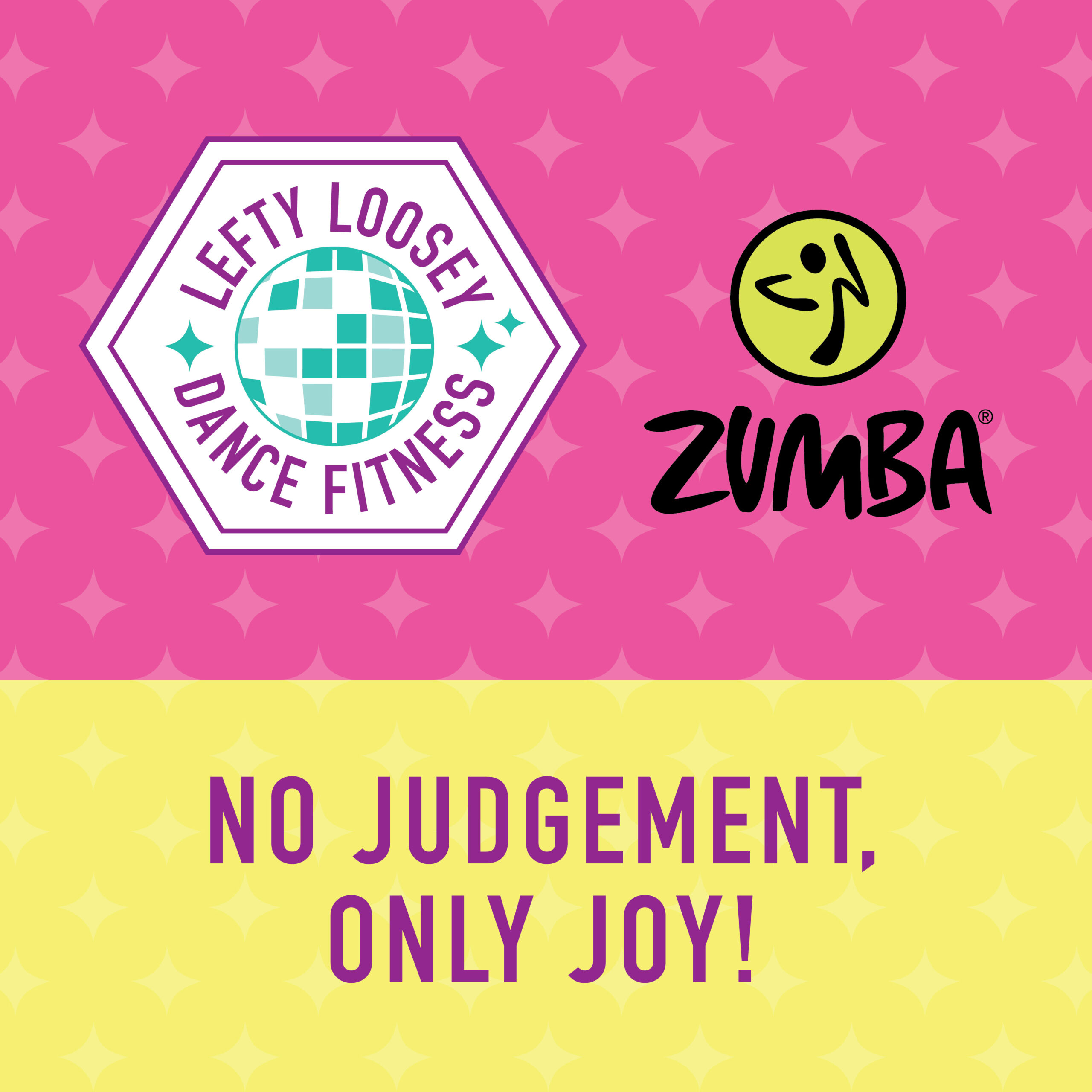 Lefty Loosey Dance Fitness
Hello! I'm Leah. My classes are an open and welcoming environment where we can move, sweat and have fun. No judgement–only joy! Whether you're a first timer or a Zumba pro, I'd love to see you in class!
*For classes at Move! Dance Space, please bring a pair of clean, indoor-only shoes to dance in. No street shoes are allowed in the dance studio.
$10 -Drop-Ins!!!
"The best things happen while you're dancing."